Affordable solutions for all your
creative needs
Affordable solutions for all yourcreative needs
Thegrafx is an excellent client-serving agency deriving its roots from marketing and design, are the best digital marketing agency and marketing consultant for you. Therefore we are here to build your brand and growth your business prospects. First of all, Thegrafx as a platform makes sure that your business reaches its height and drive more customers.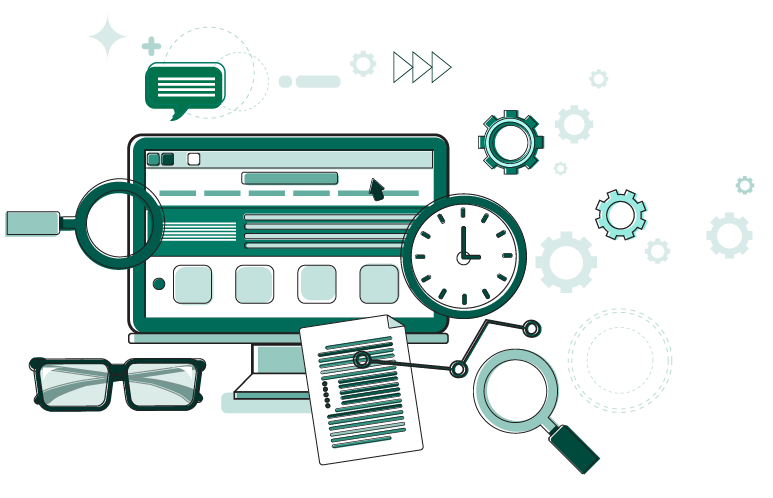 We at Thegrafx offer you a wide range of services which will help you to grow your business and build a strong digital presence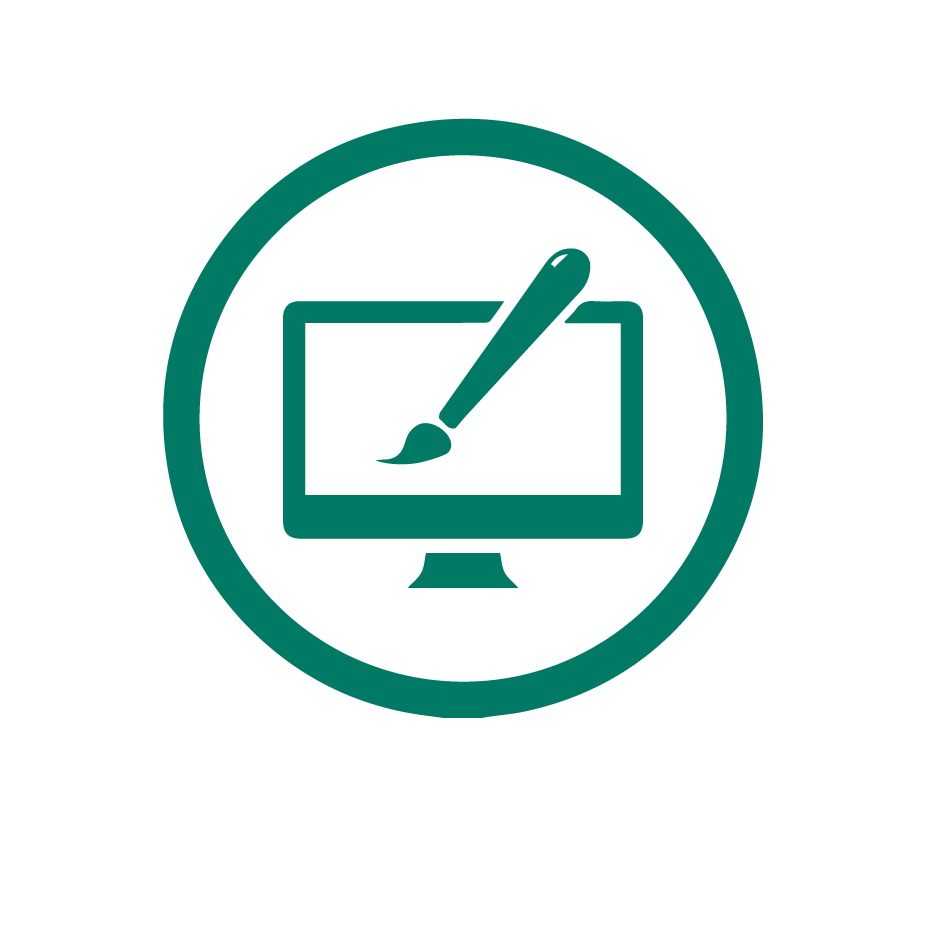 Graphic Design
With our experience, we create visual content so that you can communicate your ideas and intentions with your followers and clients.

Web Development
Nowadays, every business has a website but having an attractive website is important. Here we create customized and amazing websites as per your requirement.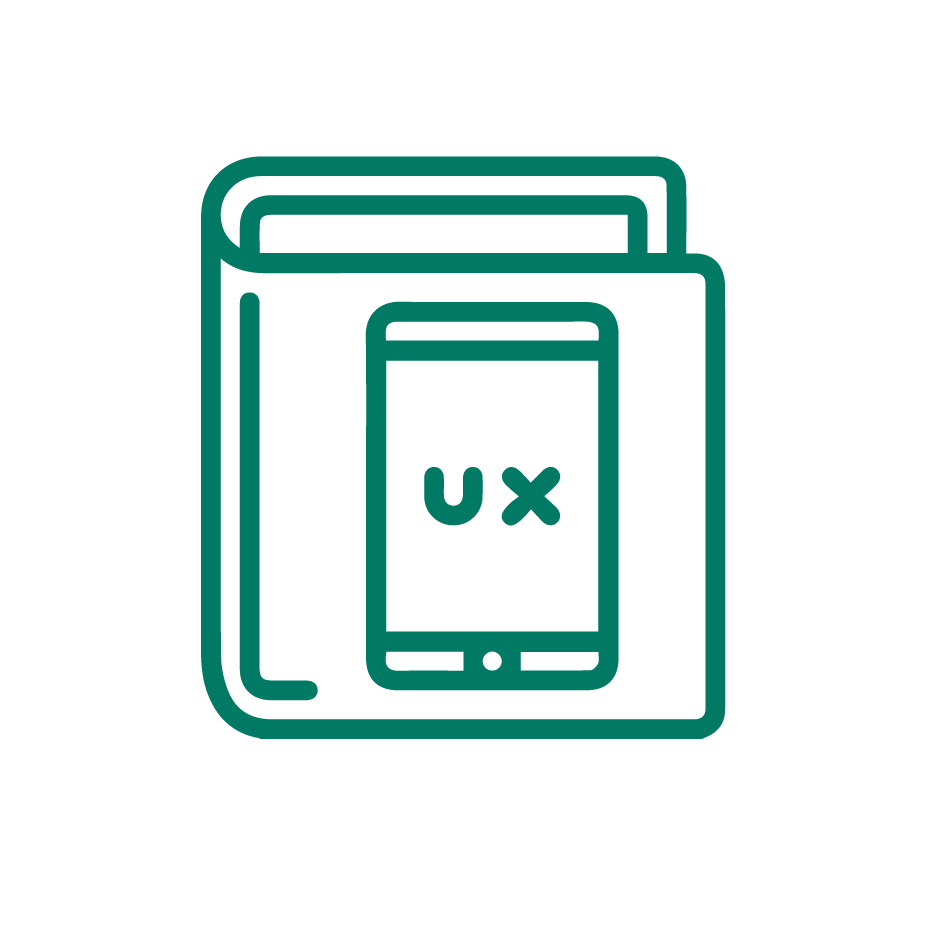 UI/UX Design
We design user-friendly interfaces that enable users to understand how to use complex technical products.

Animation Video
We animate videos as per your requirement. We create engaging, funny, and attractive animated videos to develop your digital presence.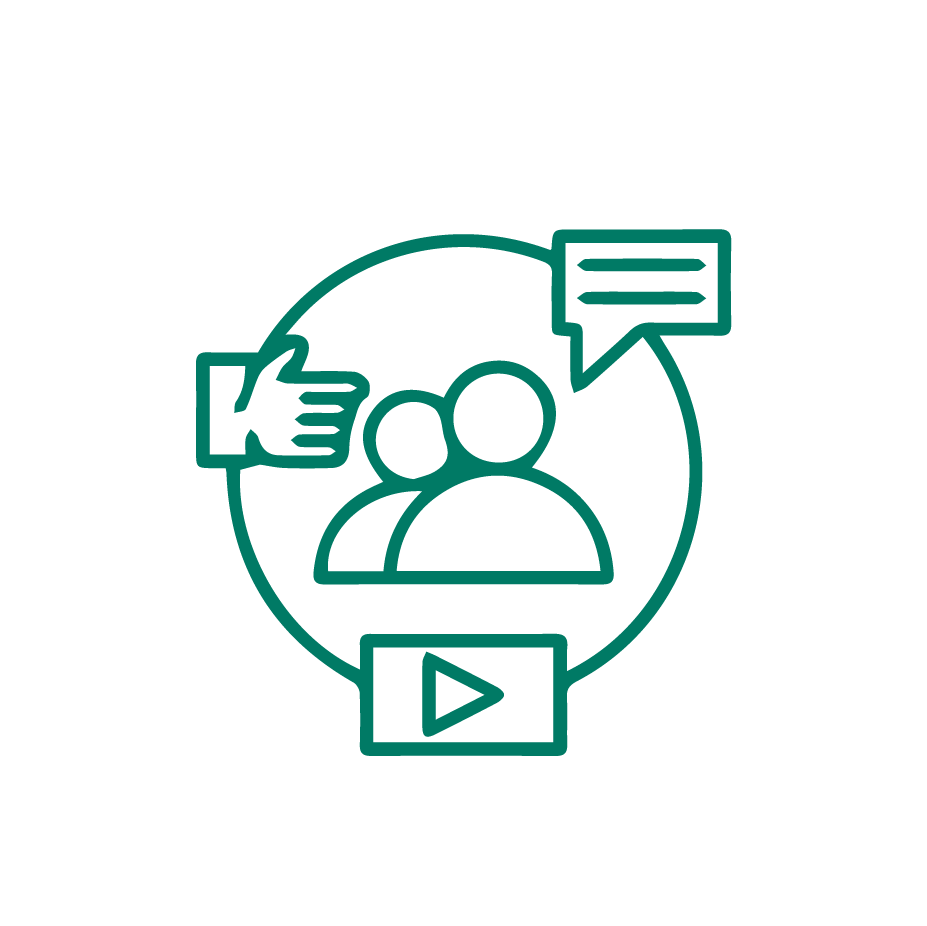 Social Media Marketing
We manage your social media accounts on all platforms as per your needs. We help you to grow your business and generate leads from social media.

Content Writing
We write content for your websites and social media platforms. Updating your social media platforms every day is important for growth.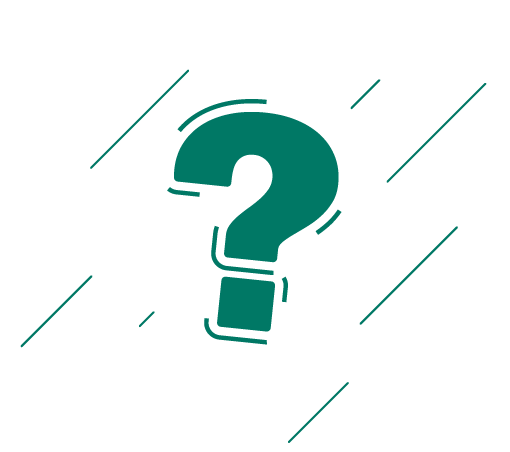 Many companies offer similar services but want to know what's unique about us?
See what our clients has to say about us.
Flying Carpet
"I have to say that my experience with Thegrafx is very good. I am extremely thankful to Thegrafx. There has been a huge growth in my event manegment business. I have started receiving large number of potential clients because of such design and marketing collateral."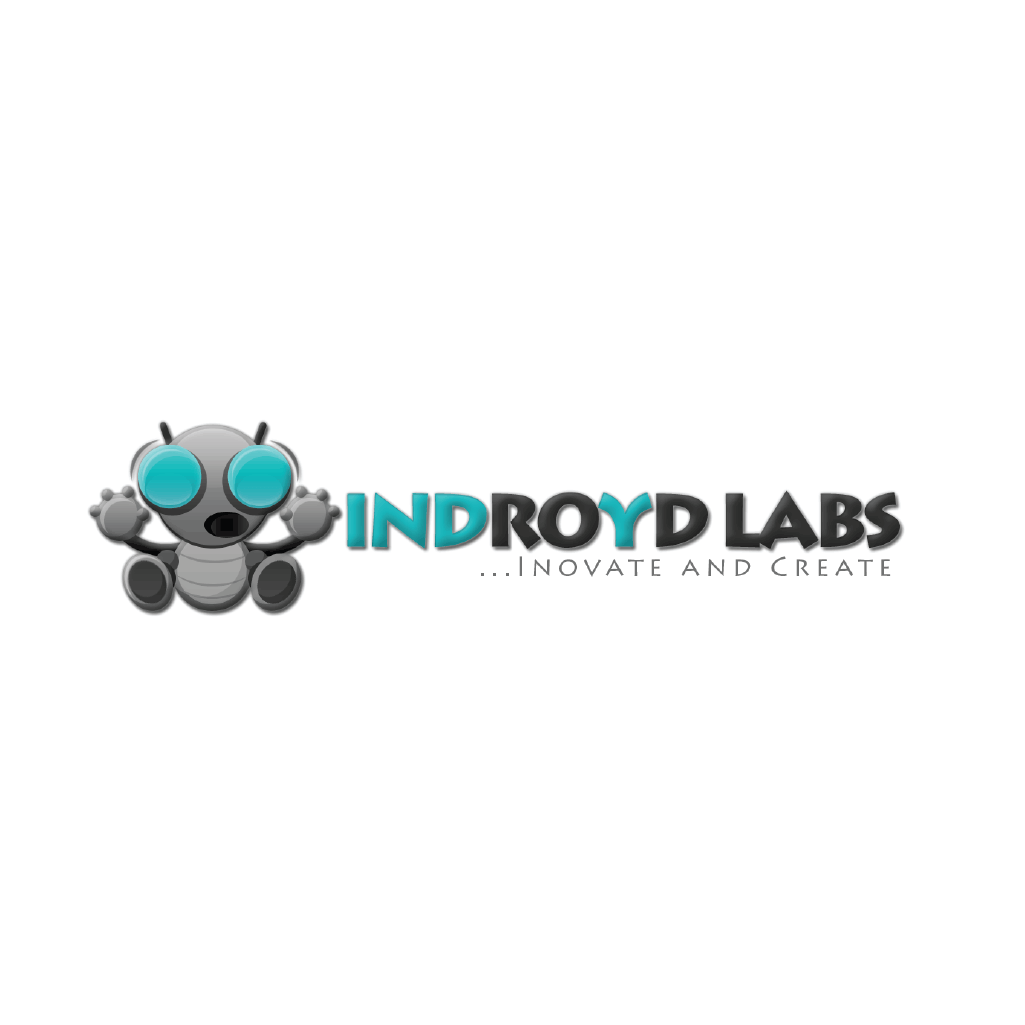 INDROYD LABS
"This company has certainly proved to be best graphic designing company. Thegrafx was my first choice for 3d product designing and trust me, I am completely satisfied. Hats off to their team mates dedication and smart Desiging solutions."
Here are a few of our latest blogs, go through them to gain some insights and upskill.
"The picture speaks a thousand words". Today, visual communication has become an integral part of every business. People...
Read More